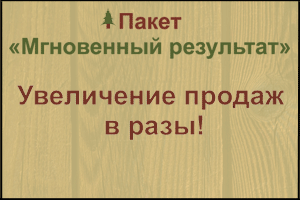 City: Tver, Tver region, Russia
Organization name: show
Type: Container wood
Moisture content: Natural moisture
Length in mm: 1200
Width in mm: 1200
Height in mm: 1600
Price in rubles: 2300
Description:
Manufacture of wooden crates for vegetables.
Standard size is 1200*1600 H. 1200 mm.
Made from planks of softwood.
The Board is centrifuged from two sides.
Inside the container all sharp chamfer removed.
Corner posts 95*75 mm.
The upright side walls 50*100 mm
Pallet on 3 joists, 50*100 mm.

Contact details: show contacts
Translated by
«Yandex.Translator»
July 11, 2019, 5:34 p.m.