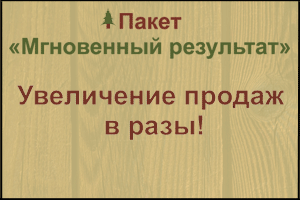 City: Ryazan, Ryazan region, Russia
Organization name: show
Wood species: Conifers:pine
Burnt timber: нет
Dead-wood: нет
Quantity in m³: 200000
Price in rubles per m³: 250
Description:
Sell stumpage, plots, pine, softwood (birch, Linden, aspen). Plots located at: Ryazan region, Korablinskiy, Sapozhok, the Sarajevo district. USAIS and all supporting documents are available. Prices are negotiable depending on volume plots at m3 and inaccessibility.Annual raschetka 200.000m3..
There are 170 hectares in the area of spas-Klepikovskaya Ryazan region, birch. 70% of small timber.
Contact details: show contacts
Translated by
«Yandex.Translator»
Sept. 11, 2019, 9:36 a.m.
НАЙТИ ПЕРЕВОЗЧИКА