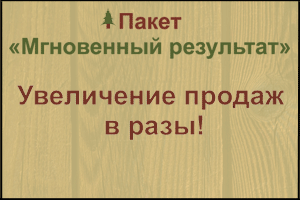 City: Tomsk, Tomsk region, Russia
Organization name: show
Wood species: Deciduous:birch
Burnt timber: нет
Dead-wood: нет
Quantity in m³: 1500
Price in rubles per m³: 100
Description:
Location: Tomsk, Tomsk district, p. Arkashevo. The total area of 40 hectares. Forests cover approximately 60% of the territory,the average stock per hectare from 30 m3 to 50 m3. wood.Composition 90 % birch (only under wood) and 15% of commercial timber. Total timber reserves of about 1,500 m3 of timber. The documents are ready. Bargain.
Contact details: show contacts
Translated by
«Yandex.Translator»
July 14, 2019, 10:09 a.m.
НАЙТИ ПЕРЕВОЗЧИКА