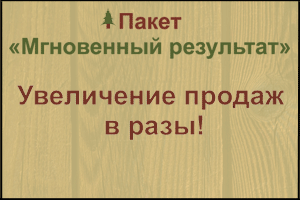 City: sankt_peter, Russia
Name: Kondrashov Sergey Viktorovich
Gender: Male
Age: 51 years
Category: Leaders
Education: higher
Education and specialty detailed: Bryansk Technological Institute
Standing (years): 30 years
Experience: Plessky LPH Krasnodar Region, black sea forestry, volosovskiy, Leningrad region, smallholders, etc. Magazine - the Business Forest - commercial Department..Construction of cottage settlements..
Job title: head
Expected salary: 55,000 ₽
Married: да
With children: да
International passport: нет
Extra info: Conditions of work and remuneration and the attitude of the specialist is very important ?? https://spb.hh.ru/resume/cf25ef54ff059fef210039ed1f6e314d517376
Contact details:
Eighty nine billion one hundred seventeen million two hundred fifty five thousand two hundred fifty eight
deloles2009@yandex.ru

Translated by
«Yandex.Translator»
Sept. 26, 2019, 11:13 a.m.
write to the author of this advertisement: