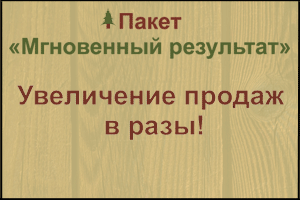 City: St. Petersburg, Leningrad region, Russia
Name: Sergeenkov Eugene N.
Gender: Male
Age: 30 years
Category: Specialists of forestry
Education: higher
Education and specialty detailed: in 2011 they graduated from the FTA. S. M. Kirov majoring in forestry. The direction of the forest inventory and forest management. Finished in Spbgasu courses in "Engineering geodesy. Geodetic support of construction"
Standing (years): 8 years
Experience: LOGKO "forest Management in Leningrad region" in the position of chief specialist. OOO "Lesproekt" as a specialist in the decipherment of stereo aerial photographs.
Job title: Inner
Expected salary: 55,000 ₽
Married: Yes
With children: Yes
International passport: Yes
Extra info: Knowledge of forest legislation. Experience with forest instrument.Confident PC user (MS Office; Autocad; Photoshop; Software 6, and more), sociable, not conflict, easy to train, willing to work and earn.Driving license cat. ,With experience of driving of 11 years.Ready to travel.
Contact details:
89118152814
9118152814a@gmail.com

Translated by
«Yandex.Translator»
July 19, 2019, 7:45 a.m.
write to the author of this advertisement: