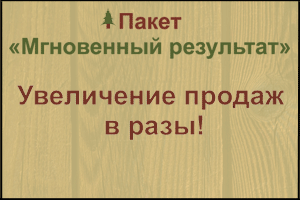 City: Petrozavodsk, The Republic Of Karelia, Russia
Name: Voronin Grigori Aleksandrovich
Gender: Male
Age: 27 years
Category: Maintenance equipment and tools
Education: higher
Education and specialty detailed: PetrSU, the BODICE, the Service and THE technological and transport machines, 2011
Standing (years): 5 years
Experience: Experience in the woodworking enterprise, automotive service, construction.
Job title: The operator of the harvesting machine
Expected salary: 30,000 ₽
Married: no
With children: no
International passport: Yes
Extra info: Without harmful habits, service in the armed forces, water. cat. In, knowledge of English and Finnish languages.
Contact details:
89535408488
Translated by
«Yandex.Translator»
June 17, 2018, 10:28 a.m.
write to the author of this advertisement: