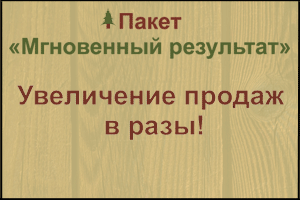 City: Kirov, Kirov region, Russia. (also in regions of Russia (

Vladimir region
The Republic Of Tatarstan
Nizhny Novgorod region

Organization name: show
Type: Briquettes
Price in rubles per ton: 8100
Description:
We offer fuel briquettes RUF, pelety (wood pellets) all year round!
Ready to consider Your suggestions any time !
Composition - coniferous (spruce, pine) wood.
Packing big bags 1000 kg.
Packaging - plastic bags or shrink film.
Euro pallets, 96 packs of 10 kg with transport packaging.
Contact details: show contacts
Translated by
«Yandex.Translator»
May 6, 2019, 11:59 a.m.