Company:  LLC "Fram"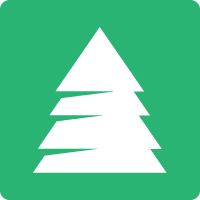 Company information:
The company was formed and registered on 01,11,2004.
Sawn timber production and export activities
began in 2019. We produce products from Siberian larch of the highest quality (besporokovaya wood).
Since 2022, the production of profile mouldings (lining, decking, floor board, straight and beveled plank,
deck board, imitation timber, planks, skirting boards, etc.) from Siberian larch has begun.
Contacts:
Address: Russia, Irkutsk region, Bratsk, st. Construction industries, 14 стр. 1
e-mail: [email protected]
Phone number: +79025619553
Our staff: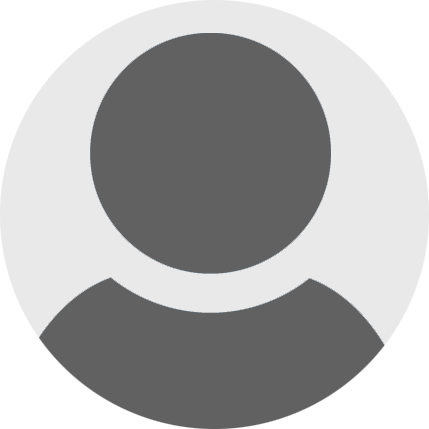 Lokteva Yulia Ivanovna
director
Active company advertisements (12):
BUY
Advertisements not found
Geoposition: