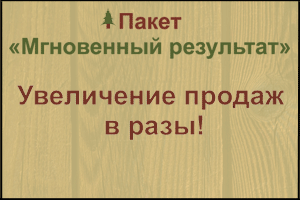 City: Kansk, Krasnoyarsk territory, Russia
Organization name: show
Type: Sawmill equipment
Equipment name: Globalny machine "bars 1A"
Price in rubles: 1,100,000
Description:
Sell uglobal "bars 1A" 2005/vol , two years removed , is stored in a warm shop , OTS , full set . Photos by request , sharing options on the car( price on the exchange more expensive ). Location : Kansk, Krasnoyarsk region .
Contact details: show contacts
Translated by
«Yandex.Translator»
May 10, 2019, 8:56 a.m.
НАЙТИ ПЕРЕВОЗЧИКА