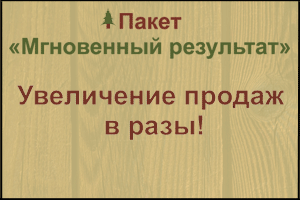 City: Kaliningrad, Kaliningrad region, Russia. (also in regions of Latvia ( Czech Republic ( Austria (
Organization name: show
Type: Edging
Wood species: Conifers:cedar
Moisture content: The dry forest
Length in mm: 3000 - 6000
Width in mm: 100 - 200
Thickness in mm: 25 - 55
Stock: Under the order
Price per cubic meter in rubles: 14500
Description:
High quality timber from Ecologically clean Altay Cedar.
According to customer specifications. The individual approach.
Any cross-sections, lengths and sizes.
Boards, beams, flitches.
Resource base of the company is located in ecologically clean regions of the Altai Republic. All the materials meet quality standards, and are the key to successful trading of our company. In the modern world, a man surrounded by a lot of harmful external factors, so clearly there is a question about ecological purity of materials in construction.

However, the high quality of our raw materials is explained not only by a careful selection of raw material and climatic conditions in which it grows cedar, and larch.

For very little money You will acquire for yourself and your children extra years of healthy life.
Cedar wood excretes phytoncids, which destroy disease germs and purify the air in your room and in Your lungs.
In sanatoriums of the Kuznetsk basin for rehabilitation of miners used cabins of cedar.
At little cost You will make the resort their home!
Wood Altai cedar rose has a unique structure that over time is becoming brighter. The noble color of the sacred tree every year more and more pleasing to the eye and good for the mood!
Contact details: show contacts
Translated by
«Yandex.Translator»
April 17, 2019, 2:25 p.m.