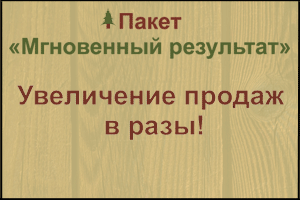 City: Molodechno, Minsk region, Belarus. (also in regions of Russia (

Vologda region
Bryansk region
Kirov region

Organization name: Beltelecom
Type: Pellets
Price in rubles per ton: 4000
Description:
LLC "Beltelecom" searches for suppliers of pellets in the volumes of 500-20000 T. per month.
Light the pellets with ash content up to 0.6% (light).
Packing big Bags of 1 ton or 15 kg (plastic bags).


Contact details:
+375-29-550-37-88
E-mail : Churars.84@mail.ru
The Republic of Belarus, Molodechno
Translated by
«Yandex.Translator»
March 13, 2019, 9:48 a.m.
write to the author of this advertisement: