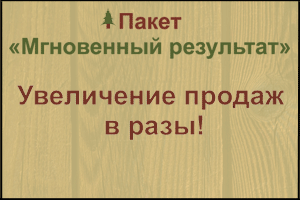 City: Tula, Tula region, Russia
Organization name: LLC"Stankoservis-Tula"
Type: Other tools
Tool name: Tube coolant
Price in rubles: 300
Description:
Our organization manufactures and provides a generic segment of the hinge tube of coolant. All segments are made of high quality polymers and are resistant to petroleum products, lubricating-cooling emulsions and many other chemical elements. The design of the tubes can rigidly fix and, if necessary, to quickly and easily change the position and length.
Contact details:
89101534040
Site: http://stanoktula.ru/
Translated by
«Yandex.Translator»
March 17, 2019, 3:30 p.m.
write to the author of this advertisement: