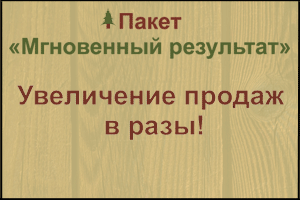 City: Yekaterinburg, Sverdlovsk region, Russia. (also in regions of Kazakhstan ( Uzbekistan ( Turkmenistan ( Kyrgyzstan ( Latvia ( Lithuania (
Type: Edging:Board
Wood species: Conifers:pine
Moisture content: Natural
Length in mm: 2000 - 6000
Width in mm: 100 - 250
Thickness in mm: 20 - 250
Stock: In stock
Price per cubic meter in rubles: 7000
Description:
The organization implements medium and large wholesale production of own production:
- saw-timbers of coniferous and deciduous breeds of wood (Pine, Spruce, Fir, Cedar, Larch, Birch, Aspen, Linden). Conclude long-term supply contract II-IV quarter of 2019 and 2020 (annual).
Contact details:
Contact information: utpk.rus@gmail.com Tel. (3435) 214-092, 214-093.
Translated by
«Yandex.Translator»
June 16, 2019, 9:29 a.m.
write to the author of this advertisement: