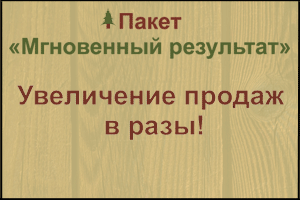 City: Moscow, Russia
Organization name: LLC "Soloved"
Type: Decking
Wood species: Coniferous:larch
Moisture content: The dry forest
Price per meter in rubles: 100
Price per square meter in rubles: 900
Description:
Decking made from larch is the common name for a deck (smooth) and decking (corduroy) Board. Although many under decking, and also imply a smooth Board, so when ordering material it is necessary to specify what kind of decking You need. We sell both types of decking . Shipment is made , from a warehouse in Moscow and production in Irkutsk.
From a warehouse in Moscow wholesale and retail. The prices optimal for the material of the variety concerned. When you buy goods from us we will provide it free of charge loading, and when you order delivery its prompt delivery to the place of unloading.

Contact details:
(495)589-47-66
solowood.ru
Site: http://solowood.ru/katalog/pogonazh/terrasnaya_doska/
Translated by
«Yandex.Translator»
March 15, 2019, 12:34 p.m.
write to the author of this advertisement: