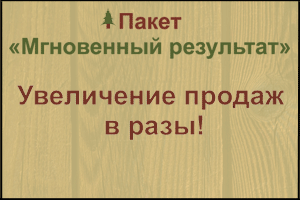 Region: Kirov region, Russia
Name: Savinov Vladimir Aleksandrovich
Gender: Male
Age: 38 years
Category: Specialists of forestry
Education: higher
Education and specialty detailed: 2004-2008 year - Sowadski forestry College, specialty "Forestry and forest industry" 2014-2018 year the Volga region State Technological University, specialty wood shop
Standing (years): 22 years
Experience: 1993-2008 the inspector on the protection of forests in Svechinskiy rural forestry. 2008-2010 - master of the forest IN the KOGUP 2010-2015 - master-forest in OOO "Shabalinskiy DOSES"
Job title: master of the forest, Forester
Expected salary: 40,000 ₽
Married: Yes
With children: Yes
International passport: no
Extra info: Awarded letters of thanks for the work. Responsible, disciplined, and competent.
Contact details:
89536880525
Translated by
«Yandex.Translator»
Jan. 12, 2018, 8:46 a.m.
write to the author of this advertisement: