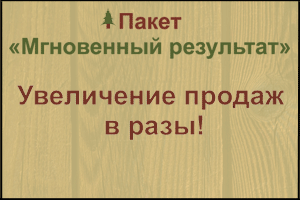 City: Penza, Penza region, Russia
Organization name: Joinery MDS
Product: Wooden structures
Wood species: Coniferous
Moisture content: The dry forest
Price per cubic meter in rubles: 12500
Description:
Garden shower 1.2x1.2х2м of pine slats. Floor grille. Shelves.Metal barrel with accessories in the collection. The options with the vestibule under the order.Coating antiseptic as a gift. Shipping in the region.
We accept orders for summer at fixed prices. Loading. Shipping by region.
Contact details:
24-34-71
District station Penza-4
Translated by
«Yandex.Translator»
March 12, 2019, 9:44 a.m.
write to the author of this advertisement: