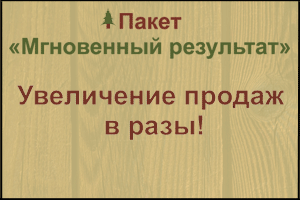 City: Ramenskoe, Moscow region, Russia
Organization name: show
Type: Edging:Board
Wood species: Conifers:pine
Moisture content: The dry forest
Length in mm: 6000
Width in mm: 100 - 200
Thickness in mm: 20 - 50
Stock: In stock
Price per cubic meter in rubles: 12500
Description:
Our organization is engaged in drying and selling of lumber-pine, spruce.
Drying takes place in the Czech kilns KATRES, the residual humidity of 8%.
Also provide services for drying lumber.
We have our own manufacture on the lining, batten, planed material.
Contact details: show contacts
Translated by
«Yandex.Translator»
June 17, 2019, 12:38 p.m.