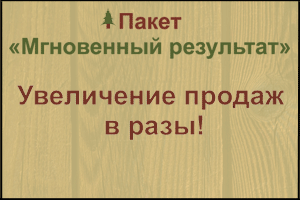 City: St. Petersburg, Leningrad region, Russia
Organization name: show
Wood species: Coniferous
Diameter in centimeters: 24 - 45 см.
Length in meters: 3 - 12 м.
Price per cubic meter in rubles: 2500
Description:
Sell sawlogs pine tree and pine, the diameters of any length from 3 metres, volumes up to 4,500 cubic metres, the forest North of Karelia, shipping has its own, you can pick yourself forest plots, forest fresh billet, the price depends on the diameter you need and volume, but before your city is adequate, rather than price space.
Contact details: show contacts
Translated by
«Yandex.Translator»
March 31, 2019, 1:43 a.m.