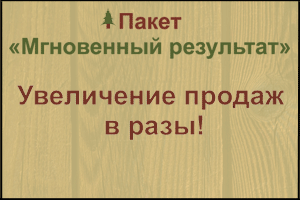 City: Khimki, Moscow region, Russia
Organization name: LLC "t-Service"
Type: Spare parts and accessories
Name: Conic bundles, grips, spare parts for cranes and trailers with axles L1
Year of manufacture: 2019
Price in rubles: 150
Description:
The company "t-Service" offers You to buy conic bundles TL-Patriot: conic bundles made by the Finnish technology of special spring, cold-resistant steel
RUUKKI, which exceeds the strength characteristics of steel 09G2S used in the production of
domestic conic, 2.2 times!
Conical, narrowed conic section over the entire height allows you to increase the capacity
sortimentovozy technological equipment on the vehicle or trailer and carry up to 2
cubic meters of wood more depending on density of laying and the length of the assortments.
Through the use of advanced materials in manufacturing, mass sortimentovozy
process equipment TL-PATRIOT 500 kg lighter, which allows, under controlled axial
loads of road services, to carry optionally up to 1 (one) cubic meter of wood.
Spare parts for installations OMTL-97, OMTL-70, SF-65, wood grips.
Spare parts for trailer axles L1/
Contact details:
Vladimir
phone: +7 (926) 996-07-18
Site: http://www.trans-les.ru/
Коники TL-PATRIOT характеристики.pdf
Прайс TL-Сервис c 01.11.2015.pdf
Прайс TL-Сервис c 01.12.2015 ОМТЛ-70-02.pdf
Video:

Translated by
«Yandex.Translator»
March 15, 2019, 7:27 a.m.
write to the author of this advertisement: