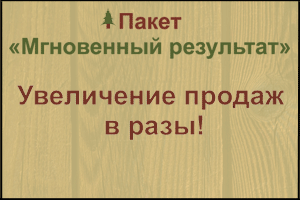 City: Moscow, Russia
Organization name: LLC "T-SERVICE"
Type: Spare parts and accessories
Name: Spare parts for OMTL 70-02 and SF-65
Year of manufacture: 2019
Price in rubles: 1
Description:
ООО "ТЛ-Сервис" дочерние предприятие завода изготовителя спецтехники для лесозаготовки, приглашает Вас к сотрудничеству. Мы поставляем запчасти для лесовозов с КМУ ВЕЛМАШ и СМЗ.
Крупнейший склад запчастей доставка транспортными компаниями в любой регион РФ. Отправки запчастей каждый день.
Изготовление коников из финской стали RUUKI OPTIM, качество импортных аналогов, цена от российского поставщика.Высота: Коник(погрузочная высота)2,33 м

Contact details:
Vladimir Zimin
Manager of sales Department
+7 (926) 996 07 18
+7 (925) 310 08 99

LLC "t-Service"
MO, Khimki, Nagornoe shosse 2
www.trans-les.ru

Site: http://www.trans-les.ru/
Прайс TL-Сервис c 01.12.2015 ОМТЛ-70-02.pdf
Прайс TL-Сервис c 01.11.2015.pdf
Video:

Translated by
«Yandex.Translator»
March 15, 2019, 7:27 a.m.
write to the author of this advertisement: