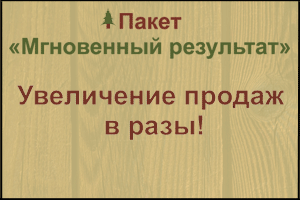 City: Kazan, The Republic Of Tatarstan, Russia
Name: Mirzaev Of Karimian Nailovich
Gender: Male
Age: 55 years
Category: Specialists of forestry
Education: secondary special
Education and specialty detailed: 2014. Absheron forestry College, Apsheronsk, Krasnodar Krai The diploma of secondary professional degree in Forest and Park management, Qualification - technician.
Standing (years): 20 years
Experience: Builder, beekeeper technician, Forester, huntsman
Job title: master of the forest
Expected salary: 10 ₽
Married: no
With children: no
International passport: no
Extra info: 1990 school №83 S. Mikhailovskaya, Ufa district, Republic of Bashkortostan honours Beekeeper-Makovoda
Contact details:
8 9600401820 mobile
Translated by
«Yandex.Translator»
Jan. 20, 2017, 9:07 p.m.
write to the author of this advertisement: