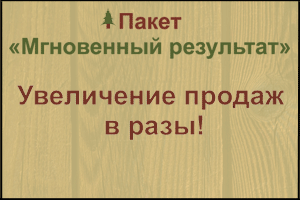 City: Penza, Penza region, Russia
Organization name: Enclosures 1.5x2; 1.5х3м of wood and metal. Shipping by region.
Product: Wooden structures
Wood species: Conifers:pine
Moisture content: The dry forest
Price per cubic meter in rubles: 4500
Description:
Enclosures for animals and birds of different sizes of wood and metal. Equipped with feeders and shelters. Transport businesses in the region. Take orders at fixed prices.
Contact details:
+7-904-854-61-50
mds1962@yandex.ru
Translated by
«Yandex.Translator»
Nov. 10, 2018, 11:05 a.m.
write to the author of this advertisement: