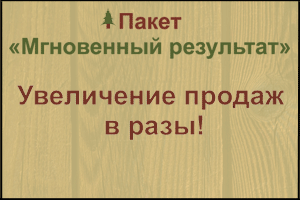 City: Perm, Perm, Russia
Organization name: show
Type: Spare parts and accessories
Name: FINN-POWER machines HPH
Year of manufacture: 2019
Price in rubles: 11
Description:
For sale:

* Series of presses FINN-POWER (Finpower) for servicing is intended for the manufacture of sleeves of a high pressure collection or directly at the place of work of special equipment (mobile service), or in reseach service centers.

** Large selection of clamping jaws at different diameters and sizes of workpieces and fittings

*** The opportunity to make shipment as soon as possible in all regions of Russia.
Contact details: show contacts
Translated by
«Yandex.Translator»
April 17, 2019, 8:24 a.m.