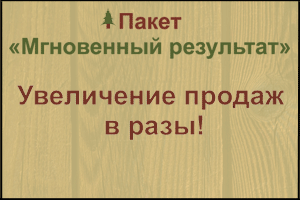 City: Perm, Perm, Russia
Organization name: show
Species: Conifers:Norway spruce
Age in years: 10
Number: 1500
Price per item in rubles: 300
Description:
Our company takes orders for seedlings of coniferous and deciduous trees used for landscaping areas. Pine. Spruce. Siberian fir. Birch. Maple. Juniper. With Open and Closed root system (in containers with a clod of earth). Provide services for high-quality planting. Excellent survival rate. Warranty. Documents. Large selection of products. Delivery by our transport. Work under the contract. Individual approach to each client.
Contact details: show contacts
Translated by
«Yandex.Translator»
Aug. 4, 2019, 6:59 p.m.
НАЙТИ ПЕРЕВОЗЧИКА