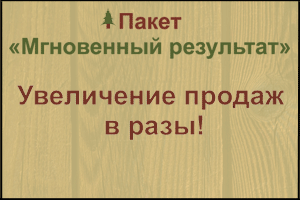 City: Samara, Samara region, Russia
Organization name: show
Wood species: Deciduous:birch
Price per kg in rubles: 25
Description:
Sell charcoal birch M. A. Packing Kraft bags with printing 3,5,10 kg. Volume 100 tons per month. Self. The Ulyanovsk region. kuzovatovskogo R-n. delivery of 2 tons. Possible packaging in the packaging of the customer.From 5 tons of discounts. Custom made wood birch chipped, Packed (mesh).
Contact details: show contacts
Translated by
«Yandex.Translator»
Sept. 11, 2019, 11:12 a.m.
НАЙТИ ПЕРЕВОЗЧИКА