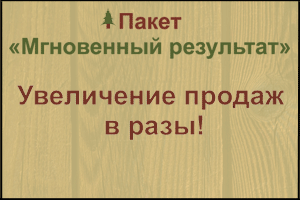 City: Perm, Perm, Russia
Organization name: show
Type: Forest fire equipment
Equipment name: Stihl sprayers and blowers
Price in rubles: 7,000
Description:
Practice recommend!
The fighting ground forest fires, processing trees from pests sprayers and blowers, the STIHL brand is a high degree of quality and efficiency!

By an authorised STIHL - OOO Camel" www.kamsel.ru You will receive professional assistance in selecting equipment and technology.




Contact details: show contacts
Translated by
«Yandex.Translator»
April 17, 2019, 8:30 a.m.