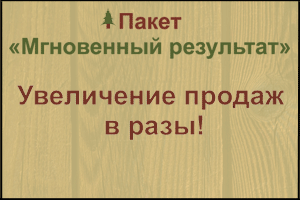 City: Omsk, Omsk region, Russia
Name: Eagles Unilateralis
Gender: Male
Age: 28 years
Category: Leaders
Education: higher
Education and specialty detailed: 2005-2007 studied at Siberian Professional-Pedagogical College (sppk). Diploma with honors, specialty - state and municipal management. 2007-2012 studied at the Omsk state agrarian University. Diploma engineer of forestry. 2012-2015-graduate student of Omsk state agrarian University (not defended)
Standing (years): 4 years
Experience: 2012 - 2014 Lead engineer of forestry Chief Directorate forestry in Omsk region. 2014-2016 Leading specialist of the Department of forest management and use of forest Fund of the Main Department of forestry of the Omsk region. (specialist civil service)
Job title: Deputy chief
Expected salary: 40 ₽
Married: да
With children: нет
International passport: да
Extra info: During the work in the field of forestry priobrel skills to work in a team, knowledge of specific regulations. Work with the Forest code of the Russian Federation. The ability to plan their time. The ability to make the contract (without auction) lease of forest plots. To work in a team. The move is not afraid. Ready to work hard for a decent wage.
Contact details:
The city of Omsk, K. Marx str., 48A, kV. 72. the bodies of the SOT. 8-908-809-5158
Translated by
«Yandex.Translator»
Jan. 15, 2018, 7:23 p.m.
write to the author of this advertisement: