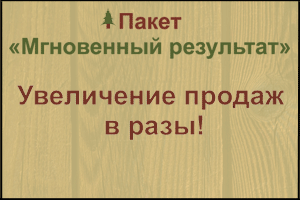 City: Moscow, Russia
Organization name: show
Type: Pellets
Price in rubles per ton: 5800
Description:
Production and realization of pellets (fuel granules) 6mm and 8 mm Produced by 2 types:
1. White pellets 6 mm(premium grade)
2. Gray pellets 6 and 8 mm (industrial)
Minimum volume of 10 tons.
Manufacturing in the city of Kirov. Shipment is made only from Kirov!!!

Contact details: show contacts
Translated by
«Yandex.Translator»
Aug. 12, 2019, 1:23 p.m.
НАЙТИ ПЕРЕВОЗЧИКА