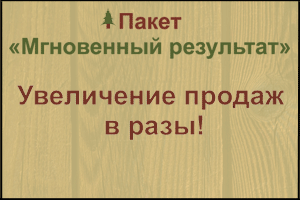 City: Vologda, Vologda region, Russia
Organization name: show
Product: Door
Wood species: Deciduous:aspen
Moisture content: The dry forest
Price: 1400 ₽ за PCs
Description:
Produce aspen and pine doors and furniture. Deaf doors from 1300 R. with glass R. 1500 , quality rustic doors from 2200 p. a Large number of benches from the 550r. Hey 1000R., tables from 1300 R., hanger, R. from 50, vents from 300 p. etc. Can produce in large quantity and at a reasonable price trapyky 120 R. from aspen for a bath and a lattice of pine needles and aspen bath from 100 p.. the Furniture is unassembled. Photos and price will send on request. All products are from ecologically clean forests of Vologda. Cash, clearing, of the contract . Organize delivery. In-house production. Good quality.Invite wholesale buyers.
Contact details: show contacts
Translated by
«Yandex.Translator»
Sept. 10, 2019, 8:35 a.m.
НАЙТИ ПЕРЕВОЗЧИКА