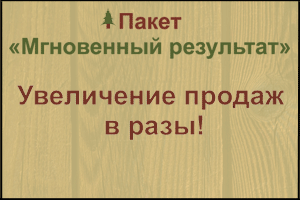 City: Dzerzhinsk, Nizhny Novgorod region, Russia
Organization name: show
Type: Edging
Wood species: Coniferous
Moisture content: Natural
Length in mm: 3000 - 6000
Width in mm: 100 - 150
Thickness in mm: 25 - 50
Stock: In stock
Price per cubic meter in rubles: 16000
Description:
Lumber treated onebusaway composition "Negorin" self-produced, by long soaking in the baths.

Soaking the timber in baths allows to protect it against various types of fungi and insects, fireproof and moisture for many years. This lumber is widely used in timber frame and wooden construction (rafter system, logs, locations of direct contact with water and soil).
Always in the presence of treated lumber (the Group of constant availability):
- Edged Board 23х150х6000;
- Edged Board 50х150х6000.

Possible treatment under the order of any assortment.

Contact details: show contacts
Translated by
«Yandex.Translator»
May 17, 2019, 8:18 a.m.