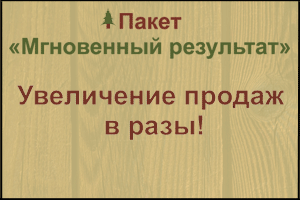 City: Penza, Penza region, Russia
Name: Artem Kukin A.
Gender: Male
Age: 33 years
Category: Leaders
Education: higher
Education and specialty detailed: Engineer for Forest and Garden-Park economy
Standing (years): 10 years
Experience: Different firms will send your resume
Job title: by appointment
Expected salary: 50,000 ₽
Married: да
With children: да
International passport: да
Extra info: A driver's license. And Corky fellers
Contact details:
+79689595843, +79624713215
Translated by
«Yandex.Translator»
Oct. 17, 2017, 3:32 a.m.
write to the author of this advertisement: