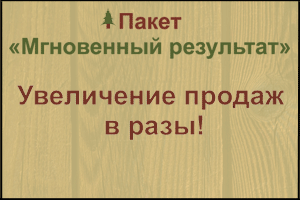 City: Tyumen, Tyumen region, Russia
Organization name: show
Type: Block house
Wood species: Conifers:pine
Moisture content: The dry forest
Price per meter in rubles: 155.89
Price per square meter in rubles: 1190.07
Description:
LLC "Avantag" produces and sells a block-house:
- one-piece 34 x 131 different varieties
- SPLICED (cleared) 34 x 128 19 x 78 different lengths.


And related products:
- galvanized nails and KLEIMER (fastening for lining the block-house)
- antiseptic impregnation to protect the wood of the company "SENEZH"
- bar.


Block-house – type siding, finishing boards, which is how Your house will look as if the building was erected from round logs.

No matter what will be the walls of Your home, exterior decoration block house will turn any building into a cozy rural house. Finishing the block-house wall, and ceilings and Gables allows you to create a unique style of Russian log hut. Brick or concrete house does not belong to the category of environmentally friendly buildings. But this situation can be corrected, if you buy a block house. Made of natural wood, it will beautify the room walls and creates a great microclimate.

Block-house (imitation logs) from one side looks like it's a side of this roundwood, with the other side flat which enables easy installation on surfaces.

The use of the block-house for outdoor decoration does not weigh down significantly load-bearing structures, but significantly increases the operational performance of the building. Block house does not crack over time, unlike logs and gives the building a very pleasant appearance.

Contact details: show contacts
Translated by
«Yandex.Translator»
April 15, 2019, 7:21 a.m.