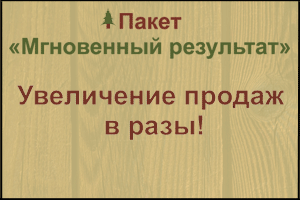 City: Krasnodar, Krasnodar region, Russia
Organization name: Board-Timber, OOO
Type: Edging
Wood species: Coniferous
Moisture content: Natural
Length in mm: 3000 - 6000
Width in mm: 100 - 200
Thickness in mm: 22 - 50
Price per cubic meter in rubles: 9500
Description:
Regional Lesobaza buys on constant basis lumber in stock in the Krasnodar and Volgograd. Edged Board, timber, lath, paneling, block house, planed timber and so on. Payment under the contract without VAT.
Contact details:
OOO Board-Bar, Krasnodar, street Ural, d. 228.
Vladimir 8-918-277-31-31
Site: http://doska-brus23.ru
Translated by
«Yandex.Translator»
Feb. 14, 2019, 12:27 p.m.
write to the author of this advertisement: