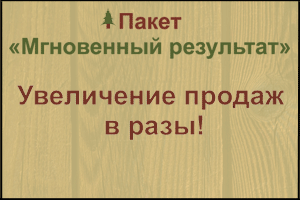 City: Moscow, Russia
Name: Ablay Of Jalilov
Gender: Male
Age: 25 years
Category: Leaders
Education: higher
Education and specialty detailed: MGIMO - Chinese/English Shanghai University - Chinese XI'an petroleum University China
Standing (years): 4 years
Experience: Chinese timber company Zanjani international (Renren International). Buy edged boards of pine and spruce in Russia, the Baltic countries and Scandinavia and import to China. The total amount of purchases per month is approximately 25 thousand cubic meters. Renren Int. - one of the big players in the area of forest in China.
Job title: Agent with knowledge of Chinese/English/Russian
Expected salary: 250 ₽
Married: нет
With children: нет
International passport: да
Extra info: Citizenship of the Russian Federation. 25. Knowledge of Chinese/English. Great connections in the ports of Qingdao and Shanghai. Lived in both cities for six months. Direct access to China. He live in Moscow/Qingdao. Often go on business trips to the suppliers in Russia and the Baltic States. Open to dialogue. On all questions write on mail: izbelfasta@bk.ru
Contact details:
+79850539144 (tel.)
izbelfasta@bk.ru (email)
89104550338 (whatsapp/viber)
Translated by
«Yandex.Translator»
Jan. 24, 2017, 2:53 p.m.
write to the author of this advertisement: