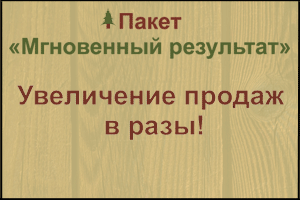 City: Voskresensk, Moscow region, Russia. (also in regions of Russia (

sankt_peter
Ryazan region
Smolensk region

Organization name: show
Type: Pellets
Price in rubles per ton: 6000
Description:
Produce and sell wood pellets of white and grey 6 mm and 8 mm, the production. Also in the presence of the cat litter.
Can pack pellets ( cat litter ) to any package by agreement with the buyer.
Contact details: show contacts
Translated by
«Yandex.Translator»
May 18, 2019, 2:06 p.m.