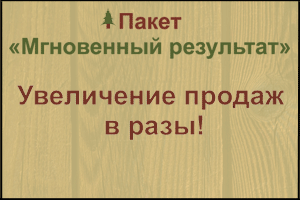 City: Yarovoye, Altai Krai, Russia
Organization name: show
Type: Drying equipment
Equipment name: cluster dryer
Price in rubles: 3,300
Description:
The modern, efficient way of drying any volume of lumber (one Board) – tubeless cassette dryer Flexifit. Is a set of thermo tapes with a thickness of 1 5 mm, which are arranged in the stack in sequence. The advantages of tubeless infrared driers, cassette type: 1) Mobile. The ability to organize drying in any convenient location. 2) Simplicity of installation and operation. 3) Speed of drying. The drying time from 3 to 10 days up to 8%, depending on wood species and initial moisture content. Dry lumber quickly, efficiently and economically!
Contact details: show contacts
Translated by
«Yandex.Translator»
Oct. 8, 2019, 4:10 a.m.
НАЙТИ ПЕРЕВОЗЧИКА