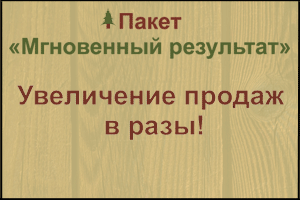 City: St. Petersburg, Leningrad region, Russia
Organization name: OOO "TIMBER"
Type: Edging:Board
Wood species: Coniferous:spruce
Moisture content: The dry forest
Length in mm: 6000
Width in mm: 100 - 200
Thickness in mm: 20 - 50
Price per cubic meter in rubles: 12900
Description:
OOO "TIMBER"
Buys edged Board breed Fir Transport Humidity (18%) .The volume of Any shipping in SAINT PETERSBURG by road. Suggestions to send the mail. bogdanow2015.bogdanov@yandex.ru Or by phone: 8-921-981-8234 Dmitry.

Contact details:
8-921-981-8234 bogdanow2015.bogdanov@yandex.ru
Dmitry
Translated by
«Yandex.Translator»
Feb. 8, 2019, 4:51 p.m.
write to the author of this advertisement: