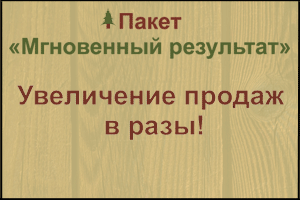 City: Chudinovo, Novosibirsk region, Russia. (also in regions of Russia (

Kemerovo region
Altai Krai
Tomsk region

Organization name: OOO "Maslyaninskiy Lespromkhoz"
Wood species: Deciduous:birch
Price per kg in rubles: 17
Description:
Looking for constant buyer for charcoal made from birch, pure without additives. Very good quality.
Packing bags of 10 kg.
As there is packing in paper bags of 2 kg.
We invite to mutually advantageous cooperation cafés, kebab, restaurants, shops and wholesale bases. Shipping on city and area.

Discounts on volume.
Contact details:
LTD. "the Maslyaninsky forestry"
Novosibirsk region p. Chudinova
Mob.: +79061942827 Director Fomenko Nikolay Gennadievich
Phone: 8(38347)45256
Fax: 8(38347)45420
Site: http://www.masles.ru/
Video:

«Yandex.Translator»
Sept. 22, 2019, 8:58 a.m.
НАЙТИ ПЕРЕВОЗЧИКА
write to the author of this advertisement: