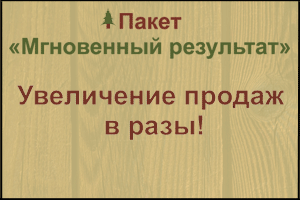 City: Biysk, Altai Krai, Russia
Name: Kuznetsov Yuri
Gender: Male
Age: 24 years
Category: Specialists of forestry
Education: secondary special
Education and specialty detailed: Specialist forestry and forestry. Faculty:the Forestry and aesthetic forestry.
Standing (years): 7 years
Experience: Biysk forestry im M. I. Trunova.
Job title: Specialist forestry of the
Expected salary: 20,000 ₽
Married: нет
With children: нет
International passport: нет
Extra info: Literate,confident user of PC,ability to handle stress courtesy. Protected the diploma on the topic:"GIS technology in support of space monitoring of forest fires.
Contact details:
+79609388137
Translated by
«Yandex.Translator»
May 19, 2017, 12:39 p.m.
write to the author of this advertisement: