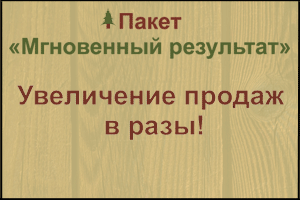 City: Izhevsk, The Udmurt Republic, Russia
Organization name: show
Type: Other
Equipment name: Laser pointer cut LU-200
Price in rubles: 7,000
Description:
Advantage with respect to the LU-100:

1. Increased capacity of 200 mW.
2. More protected housing and the gasket for the wires, the wire length is increased.
3. The length of the 6m beam is not expanded.
4. More flexible adjustment without reinstallation of the bracket.
Contact details: show contacts
Translated by
«Yandex.Translator»
June 15, 2019, 7:05 a.m.