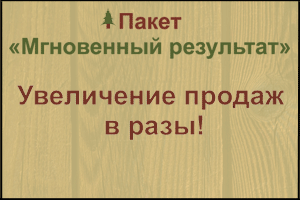 City: Krasnoyarsk, Krasnoyarsk territory, Russia
Organization name: show
Wood species: Coniferous:larch
Diameter in centimeters: 14 - 32 см.
Length in meters: 6 - 6 м.
Price per cubic meter in rubles: 4600
Description:
Our company offers for delivery wood round:
Pine, larch, timnodonic.
Logs, D 14-32 and more.
Shipment from a warehouse and with loading on Krasnoyarsk railway.
Volume from 500 up to 1000 m3.
Price in stock seller:
4600 RUB./m3.
Also provide rolling stock for the transportation.
Provide the delivery of timber by railway transport in Russia and CIS.

Contact details: show contacts
Translated by
«Yandex.Translator»
Sept. 16, 2019, 7:14 a.m.
НАЙТИ ПЕРЕВОЗЧИКА