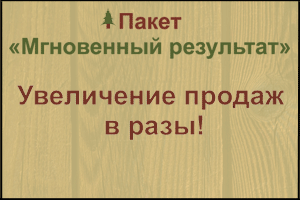 City: Minsk, Belarus
Organization name: show
Product: Laminated products
Wood species: Deciduous:oak
Moisture content: The dry forest
Price: 50000 ₽
Description:
Manufacturing of ladders and products from natural solid wood to order in Minsk and Minsk region. Working since 1993. Only high quality products. For more information you can find on our website exmassiv. by
We make furniture out of wood with love.
Contact details: show contacts
Translated by
«Yandex.Translator»
Aug. 16, 2019, 3:27 p.m.
НАЙТИ ПЕРЕВОЗЧИКА