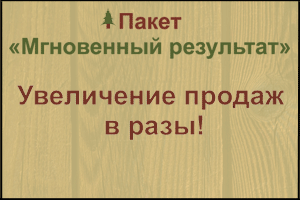 City: Krasnoyarsk, Krasnoyarsk territory, Russia. (also in regions of Russia (

Moscow region
Altai Krai
TRANS-Baikal territory

Organization name: show
Wood species: Conifers:pine
Diameter in centimeters: 18 - 60 см.
Length in meters: 4 - 6 м.
Price per cubic meter in rubles: 5000
Description:
The softwood sawlog(Pine,Spruce,Fir,Larch,Cedar) and deciduous (Aspen,Birch) species in Lesosibirsk(Krasnoyarsk Krai) and the Boguchansky district of the Krasnoyarsk territory(article Karabula,between chunoyar),at the lowest price in the region of diameter 18+ see a Flexible system of discounts.
Contact details: show contacts
Translated by
«Yandex.Translator»
April 9, 2019, 8:16 a.m.