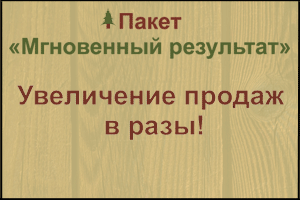 City: St. Petersburg, Leningrad region, Russia. (also in regions of Russia (

Novgorod region
Pskov region

Organization name: show
Wood species: Coniferous
Diameter in centimeters: 8 см.
Length in meters: 6 м.
Price per cubic meter in rubles: 1000
Description:
Organization on constant basis buys birch veneer logs, saw logs spruce, pine sawlogs, pulpwood: spruce, pine, conifers, birch, aspen, deciduous and coniferous wood.
We guarantee rapid and accurate payment of purchased products.
For more information on procurement, specifications and updates purchase prices see our website.
Possible self.
Glad to see You among our Suppliers...

Contact details: show contacts
Translated by
«Yandex.Translator»
Sept. 12, 2017, 12:42 p.m.