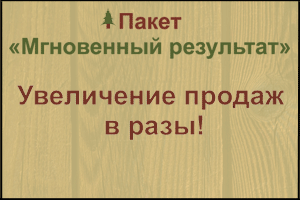 City: Moscow, Russia
Name: Stukalov Aleksei Nikolaevich
Gender: Male
Age: 50 years
Category: Leaders
Education: higher
Education and specialty detailed: Graduated from the Moscow forestry engineering Institute, majoring in mechanical engineer in 1988
Standing (years): 29 years
Experience: Of them 27 years working in the forestry and wood industries. Worked as trade and production.
Job title: Supervisor, Manager
Expected salary: 60,000 ₽
Married: да
With children: да
International passport: да
Extra info: Computer: advanced user. In sports, stress.
Contact details:
Eighty nine billion one hundred sixty one million five hundred twenty seven thousand eight hundred forty six
«Yandex.Translator»
Feb. 9, 2019, 12:21 p.m.
write to the author of this advertisement: