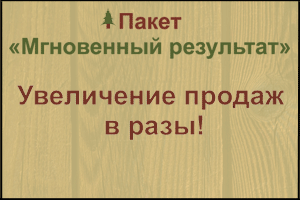 City: Yoshkar-Ola, The Republic Of Mari El, Russia
Name: Sytin Maria
Gender: Female
Age: 22 years
Category: Related professions
Education: higher
Education and specialty detailed: Education (basic): Volga state University of technology, Institute of Forest and Environmental Sciences Date: 01.09.2013 End date: 23.06.2017 Level of education: Higher, bachelor Direction: Ecology and nature Currently studying at the direction of "Ecological design and expertise" (master) Education (additional): Volga state University of technology Date: 19.10.2015 End date: 03.07.2017 Program: State and municipal management
Job title: the ecologist
Expected salary: 12,000 ₽
Married: нет
With children: нет
International passport: да
Extra info: Bad habits: none Personal qualities: knowledge of environmental legislation, advanced PC user, legkoobratimy, sociable, active, responsible, diligent, logical mind focused on results. Experience: none DOP. information: the Presence of red diploma ( average score 5.0). Participation in various competitions and international conferences. English (basic). Driving license.
Contact details:
Cell phone: 89053408801
Translated by
«Yandex.Translator»
Sept. 22, 2017, 3:01 p.m.
write to the author of this advertisement: