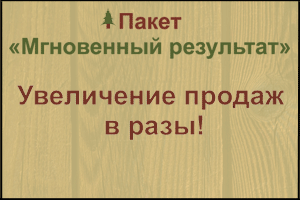 City: Chaykovskiy, Perm, Russia. (also in regions of Russia (

Sevastopol
Republic Of Crimea
Yaroslavl region

Organization name: THE WORLD TREE
Type: Lining
Wood species: Foliage:lime
Moisture content: The dry forest
Price per meter in rubles: 65
Price per square meter in rubles: 738.4
Description:
In connection with the increased production for additional sales of molded products made of lime: wall paneling, shelves, plinth, cashing, strip, etc. Are located in Tchaikovsky, Perm Krai.
Contact details:
Eighty nine billion one hundred twenty nine million eight hundred forty nine thousand four hundred ninety four
Translated by
«Yandex.Translator»
March 17, 2019, 7:10 a.m.
write to the author of this advertisement: