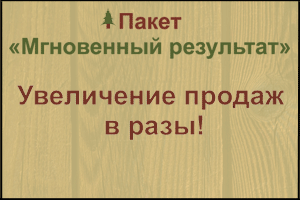 City: Tula, Tula region, Russia
Organization name: PKF promtekhnologii
Type: Spare parts and accessories
Name: Protective spiral for RVD
Price in rubles: 185
Description:
Our organization manufactures and sells protective spirals for high pressure hoses.Plastic protective spiral "Protect" serve to protect hydraulic, pneumatic hose and electric cables and wires against shock, friction, contact with ultraviolet radiation, and others. the Protective spiral are manufactured by extrusion, which allows to obtain products with rounded edges.In the production of protective spirals, we use the primary high-density polyethylene, which allows to achieve stable readings technical specifications, and high-quality additives thanks to the protective spiral with antistatic and UV resistant.
Contact details:
Eighty nine billion one hundred one million five hundred thirty four thousand forty
Site: http://promtechnolog.ru/
Translated by
«Yandex.Translator»
March 17, 2019, 3:29 p.m.
write to the author of this advertisement: