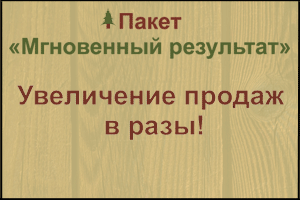 City: Simferopol, Republic Of Crimea, Russia
Name: Youri
Gender: Male
Age: 39 years
Category: The specialists of timber industry
Education: higher
Education and specialty detailed: A team of 5 people looking for work in logging and timber processing in any region of Russia.
Standing (years): 5 years
Experience: Experience on logging in the Urals.
Job title: The clicker
Expected salary: 600 ₽
Married: нет
With children: нет
International passport: да
Contact details:
+7978 059 77 65 Skype Vusotka2007
Translated by
«Yandex.Translator»
Aug. 18, 2018, 8:36 p.m.
write to the author of this advertisement: