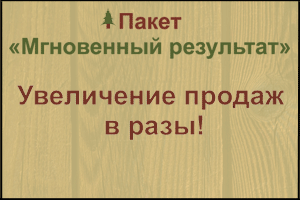 City: Perm, Perm, Russia
Organization name: show
Type: Knives
Tool name: Knives for crushers manufacture, sale, sharpening
Price in rubles: 500
Description:
Knives for crushers manufacture, sale, sharpening knives, guillotine 590х60х16мм from the manufacturer in Tula from the manufacturer, Moscow, Nizhny-Novgorod, Novosibirsk from the manufacturer 590х60х16,20mm for guillotine. Knives for guillotine shears in stock. Shipment in day of payment. The warranty on the blades for guillotine shears.
Contact details: show contacts
Translated by
«Yandex.Translator»
May 27, 2019, 9:03 a.m.